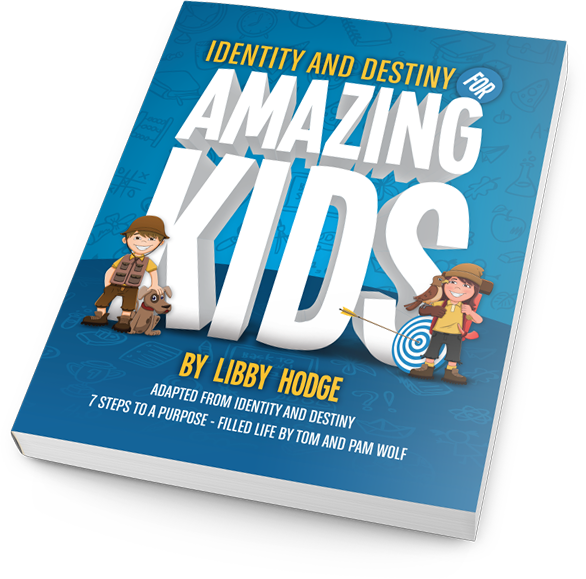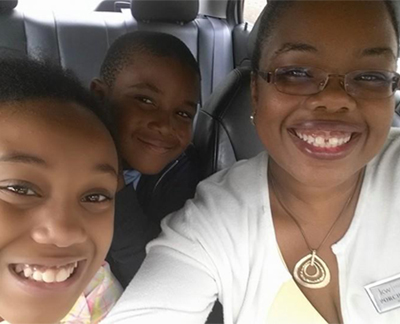 Since completing "Identity and Destiny for Amazing Kids," my daughter Jasmyn has learned that it's okay not to be perfect at EVERYTHING. We are simply not designed that way. She has learned that putting effort into the things that are her natural bent will enable her to create a future that she loves, not one she merely survives. She has also learned to be able to speak up for herself when she doesn't like something. She is becoming a leader. She is realizing that she can be her own person. She doesn't have to be like Mom or Dad or her friends and that's ok! Her natural bent is arts/entertainment. She loves to dance, sing and write and has recently become a member of her school's step team. She knows that she wants to do something that touches lives. She wants it to be in an arena that she loves. She also knows that traditionally, that industry is hard to crack into so she is finding creative ways to be able to do what she loves and turn it into a career later on in life .
Porcha Carew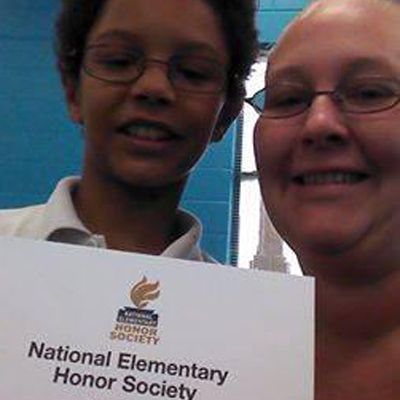 Identity and Destiny for Amazing Kids," helped my son discover God's purpose for his life.
Rachalle McKinney
My Mom once told me that my gift was in my hands. When I took the Spiritual Gifts test in our class, I learned that I have a gift for service. Mom was right!
Isaiah McKinney
Previous
Next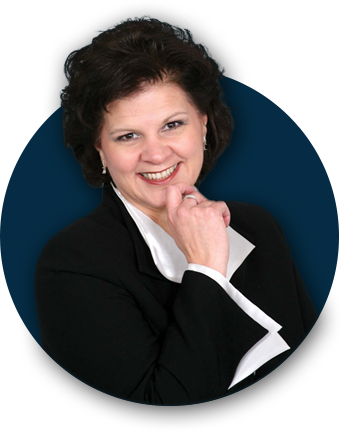 About the Author
Libby Hodge holds a doctorate degree in Pastoral Counseling from Chesapeake Bible College and Seminary in Ridgely, MD.She is also a licensed counselor and member of the American Association of Christian Counselors, and a licensed facilitator with Identity and Destiny.She has served as a children's minister for over 20 years and has written curriculum for her classes for several years. Libby is also the Children's Ministry Director at Connection Church in Hinesville, GA.
Married to her husband Ed Hodge for 37 years, they have 5 grown children and 4 grandchildren. Libby has a passion for children and for seeing them grow up to fulfill their purpose in God. She has a gift for motivating and teaching children in ways that are memorable and fun. With a love for learning, and a desire to see kids develop in their God-given gifts and talents, she has written, "Identity and Destiny, for Amazing Kids." The book, "Identity and Destiny, 7 Steps to a Purpose - Filled Life," by Tom and Pam Wolf was the inspiration for the children's version.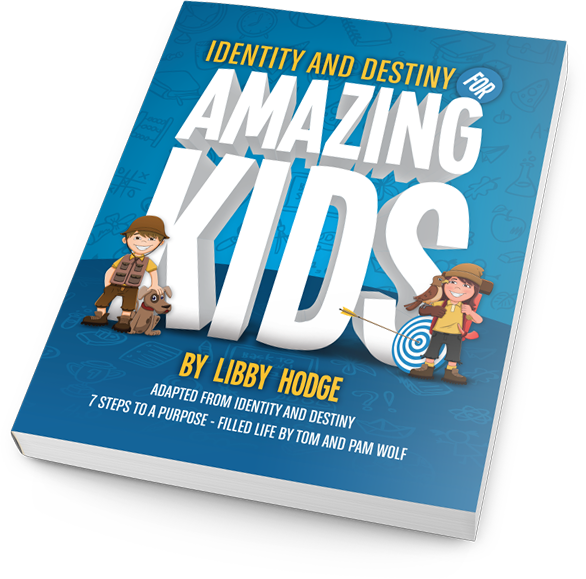 Buy Amazing Kids Book Now - $9.95